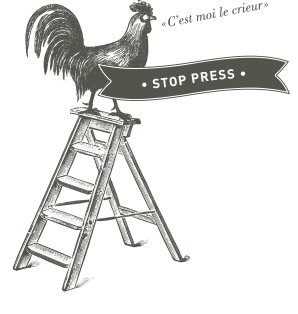 Canadian Press – The Wine Find
Canadian TV channel CHCH TV 's show THE WINE FIND HOLIDAY SERIES: GREAT WINES FOR GIFTING is fronted by Carolyne Evans-Hammond, who presented her selection of bottles for the holiday season to the show's 12.3M viewers… and included in the line up was our Villa Blanche Chardonnay 2020. Watch the clip here: https://vimeo.com/645827013/3b08a3a1c9#t=16m25s
Carolyne Evans-Hammond recommends pairing our Chardonnay with grilled cashew nuts, smoked fish (eg. sardines) and cheeses like Comté.