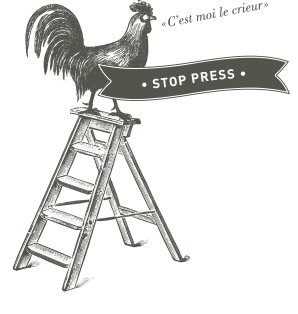 Press Release Mundus Vini 2022
CALMEL & JOSEPH VILLA BLANCHE WINES ARE WINNERS AT MUNDUS VINI !
Two Villa Blanche wines by Calmel & Joseph were medal winners at the recent edition of Mundus Vini, the international wine competition held biannually in Neustadt (Germany) and organised by Meiningers Verlag, publishers of Wine Business International and other wine trade media titles.
Calmel & Joseph's 2021 Villa Blanche Grenache Rosé won not only a gold medal but also the Best in Show French Rosé award and Calmel & Joseph Villa Blanche Chardonnay 2021 took a silver medal.
For more info, please download the press release here.