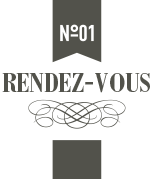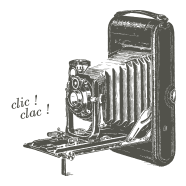 Save the date – Tuesday March 22nd
Calling all UK wine trade folks and wine writers ! Our dynamic importer-distributor Daniel Lambert is holding his annual Spring portfolio tasting on Tuesday March 22nd at London's Novotel Paddington, 10am – 6pm.
Register and you'll be able to taste your way through our range, including the three new wines featured in this photo: La Délicate Envie 2020 (Terrasses du Larzac), Entre Amis 2019 (Pézenas) and La Folie Douce 2019 (Caramany), all from our Crus selection.
#wine #portfoliotasting #winetasting #tasting