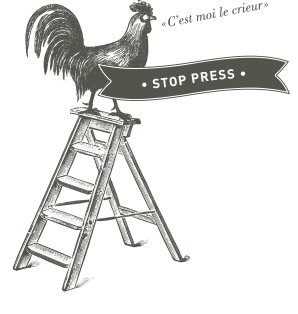 Sud de France Top 100
🍷💯 The Sud de France Top 100 competition was held on April 29th in the Worx Studios in Fulham (south west London). The judging panel of 17 wine experts from the UK (trade buyers and consumers, journalists and sommeliers) was headed up by Tim Atkin MW.
This annual event is a showcase dedicated to identifying the very best wines from Occitanie (ie. Languedoc, Roussillon, most of South West France and some from the Rhône valley) and over 600 entries were received. The Top 100 list is drawn up, based on the results of rigorous blind tasting.
This year, three of our wines were selected for inclusion: