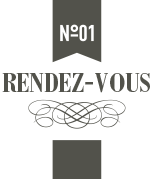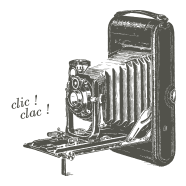 The Convenanza Festival from September 28th until and October 01st
So much more than just an event, the
Convenanza Festival
is a celebration of music, art and creativity.
We're honoured to be part of this unique adventure by being partners of the festival's 10th edition of the festival, happening in Carcassonne on September 29th and 30th 2023! Find Calmel & Joseph wines in Carcassonne in the Château Comtal as well as in the Wine Bar – it's the perfect opportunity to discover our wines while soaking up the electrifying atmosphere of Convenanza (side note for our UK-based fans, you'll be able to find our wines at Waitrose.)
Make a note of the dates now: September 29th and 30th, in Carcassonne, don't miss it!