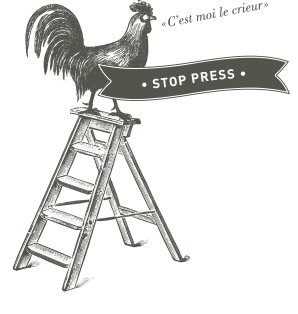 A new medal for our Chardonnay Villa Blanche
The 30th edition of the Meilleurs Chardonnay du Monde® (Best Chardonnay Wines of the World) was held at the beginning of March at Château des Ravatys in Burgundy. Some 32 countries took part, entering more than 500 wines to be tasted by 200 expert judges of different nationalities.
We were delighted to win a Gold Medal for our Villa Blanche Chardonnay 2022, IGP Pays d'Oc, on the 55 medals awarded.