Range
Les vins Amstramgram
See all wines
Other vintages

With its lovely pale orange colour with flashes of yellow, this wine is characterised by the freshness of its aromas, rarely found in this type of skin contact wine, with almond and quince followed up by more mineral, flinty notes. Not overly tannic in the mouth, but well balanced and elegant, with luscious quince, sorb-apples and pear, and berry fruit such as arbutus and sloes on the finish. Its overall harmony and balance mark this out as a gastronomic wine, destined to accompany food. The architecture of the blend promises superb evolution in bottle, with the complexification of aromas built on superb bitter and nutty, oxidative notes. We were completely won over by the result of this first vinification and this wine that we are certain holds many great things in store for us in the future.
Technical sheet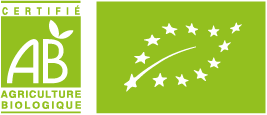 Appellation
Vin de France
Vintage
2021
Varieties
40% Roussanne, 30% Marsanne, 30% Terret Gris
Alcohol
13,5 % alc. /vol
Terroir
Limestone clay.
The parcels sit at 150 metres altitude on the Cazelle plateau in the Minervois.
Vinification
The Roussanne and the Marsanne began their fermentation with entire grapes and stems before being racked in mid-fermentation, at which point the Terret gris was added in whole bunches to complete the fermentation process. The wine remained in this same vat for three months before a final racking.
Ageing
3 months in vat.
Recognition and awards
Jancis Robinson Oct 2022

16/20
Press
Article by Tamlyn Currin in her review for JancisRobison.com - 10/2022

Read article

Article by Tamlyn Currin in her review for JancisRobison.com - 10/2022

Read article
Geographical location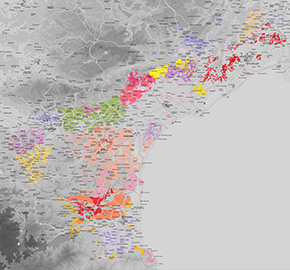 Find out more about the area
Toolbox
Downloads