See all wines
Vieux Carignan
Côtes du Brian
The 2020 vintage saw us reach the end of our journey of conversion to organic agriculture in these centuries old parcels and obtain certification. In spite of a wet spring and the high risk of disease, our old Carignan resisted well and gave us a wine of a magnificent deep red purple colour. The nose is classically very ripe Carignan thanks to the very hot summer, with the fruitiness of freshly pressed grapes, plums, spices and redcurrant. In the mouth it is bright, and silky, with floral and elderberry notes that intensify on the finish, a sure sign that it will evolve well in the bottle. These extremely old parcels of Carignan personify all the Mediterranean temperament of our wines, offering us a typically Languedoc wine that expresses its altitude terroir through a characteristic freshness that perfectly balances its fervor.
Technical sheet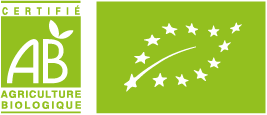 Appellation
IGP Côtes du Brian
Vintage
2020
Varieties
100% Carignan. This wine comes from a solitary group of Carignan vines planted in 1890. Neither drought nor disease has managed to affect the quality of the grapes which possess a genuine local character.
Production
40 HL / Ha
Alcohol
14.5% alc./vol
Terroir
Clay-limestone
Vinification
The grapes are hand-picked and placed into small trays (caissettes). They are then destemmed, but left uncrushed, before being going into vat. Alcoholic fermentation lasts for 15 days at a temperature between 25°- 30°C. A major aerated pumping-over operation is carried out half-way through the alcoholic fermentation. The rest of the pumping-over is light, lasting only 5 minutes each day. The wine spends 27 days in vat and is then racked off and settled several times before being going back into vat for the start of malolactic fermentation.
Ageing
Aged in vat 12 months
Geographical location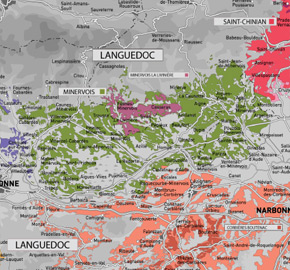 Find out more about the area
Toolbox
Downloads